Have you ever taken a great photograph, been really excited about it, only to get it onto the computer and see that some distracting background element ruined it? I have learned this lesson too many times. Yes, you can spend time in photoshop and mask and clone and clean and and and…. It takes a lot of time (and photoshop skill).
A couple of weeks ago, I got the chance to actually modify my behavior based on this lesson. I was photographing snowy egrets by the water, and had my tripod legs low and splayed out, so as to get my camera close to the ground. I saw a juvenile black-crowned night heron perched atop a short fence, and took the following picture.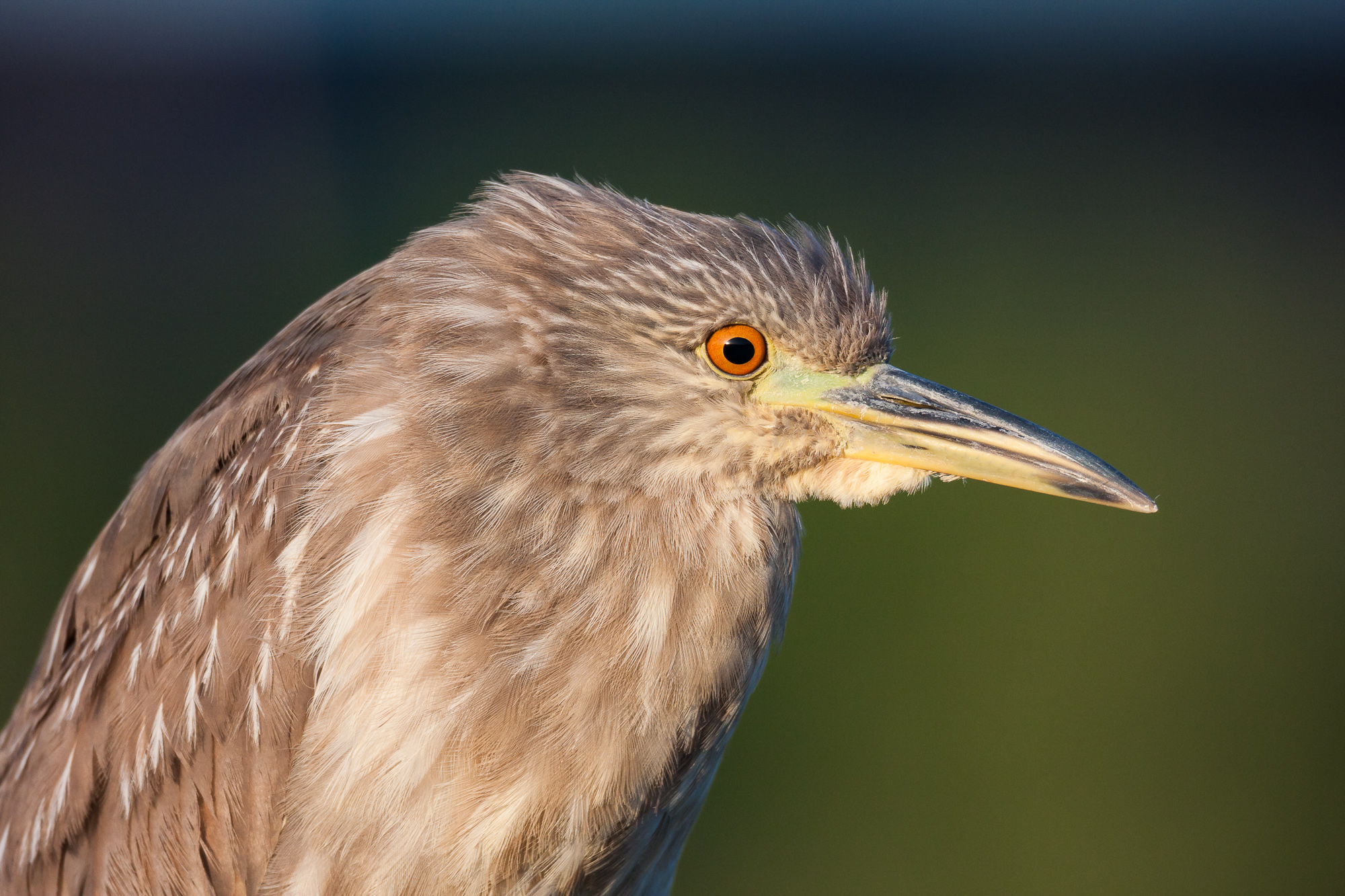 I was really focused on its head angle and exposure, and was pretty happy with the result, when I scanned the entire frame and noticed the background. The shallow depth of field gave me a nice solid green, except for a sliver of blue at the top of the frame. While the photo was still good, the sky at the top detracted from the even background. No problem – luckily I had noticed this issue while I was still behind the camera. A quick adjustment to my tripod legs raised my rig to eye-level with the bird, eliminating the sliver of sky, and improving my photo. The resulting image is below.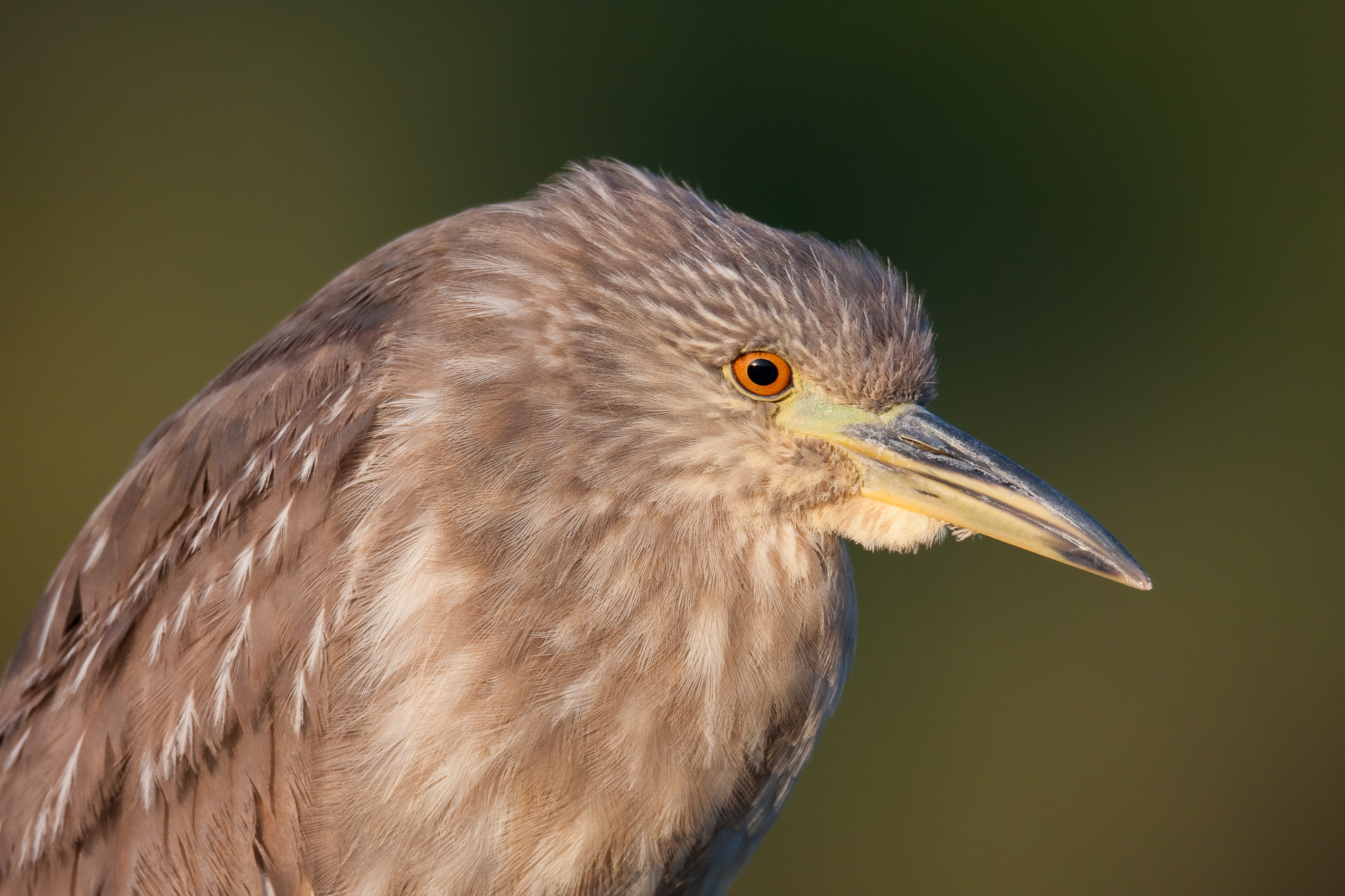 No matter what type of photography you are doing, it always pays to stay attentive to everything in your frame. Usually by simply moving up, down, left or right, you can improve the shot and save yourself a ton of work on the computer.