I have always thought of myself as a patient person. Even before I earned the "Patience" award in kindergarten, I knew that I was good at waiting quietly, while others around me clamored for something to grab their attention. It was not until years later, after photography fully took its hold on me, that I realized how important this natural trait would become.
Whether it be sitting for hours overlooking a grand vista waiting for the perfect light or weather event, or hunkered down behind a large lens waiting for that animal to show the perfect expression, patience is a vital part of photographing the natural world. It is even more important for bird photography, where nine times out of ten, that bird that flushes is never to be seen again.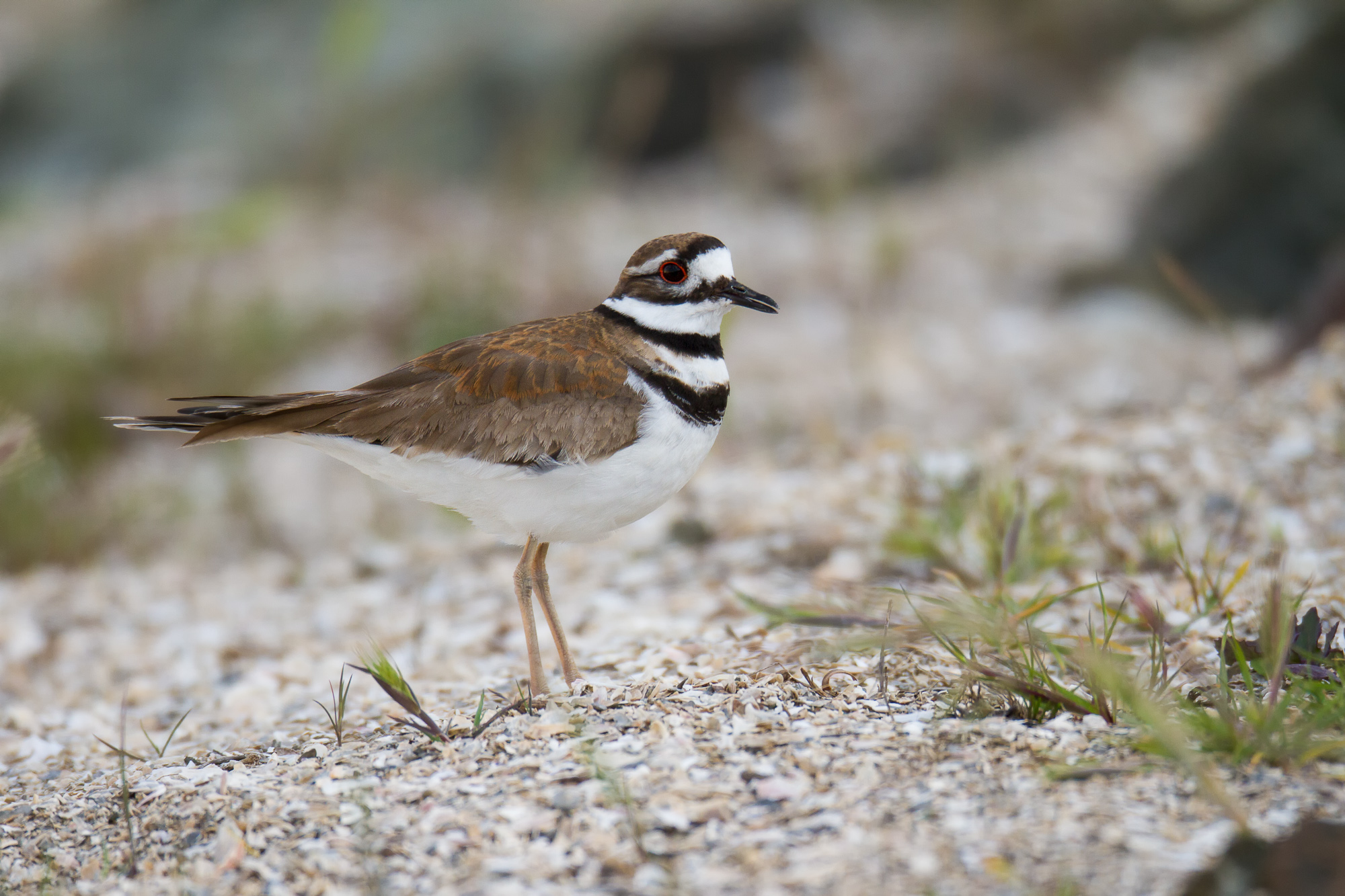 I started thinking about patience recently, as I was carefully stalking a killdeer along the shoreline of San Francisco Bay. Killdeers are very fast runners, occasionally taking to flight when spooked. I was following one while crouched behind my lens, the tripod legs all the way down and splayed out. Our dance went like this: the bird would run 20 – 30 yards, I would pick up my rig from a squatting position, shuffle forward slowly in increments of 5 yards or so, with both of us carefully eying each other the whole time. We repeated the sequence several times, each time the bird running a shorter distance.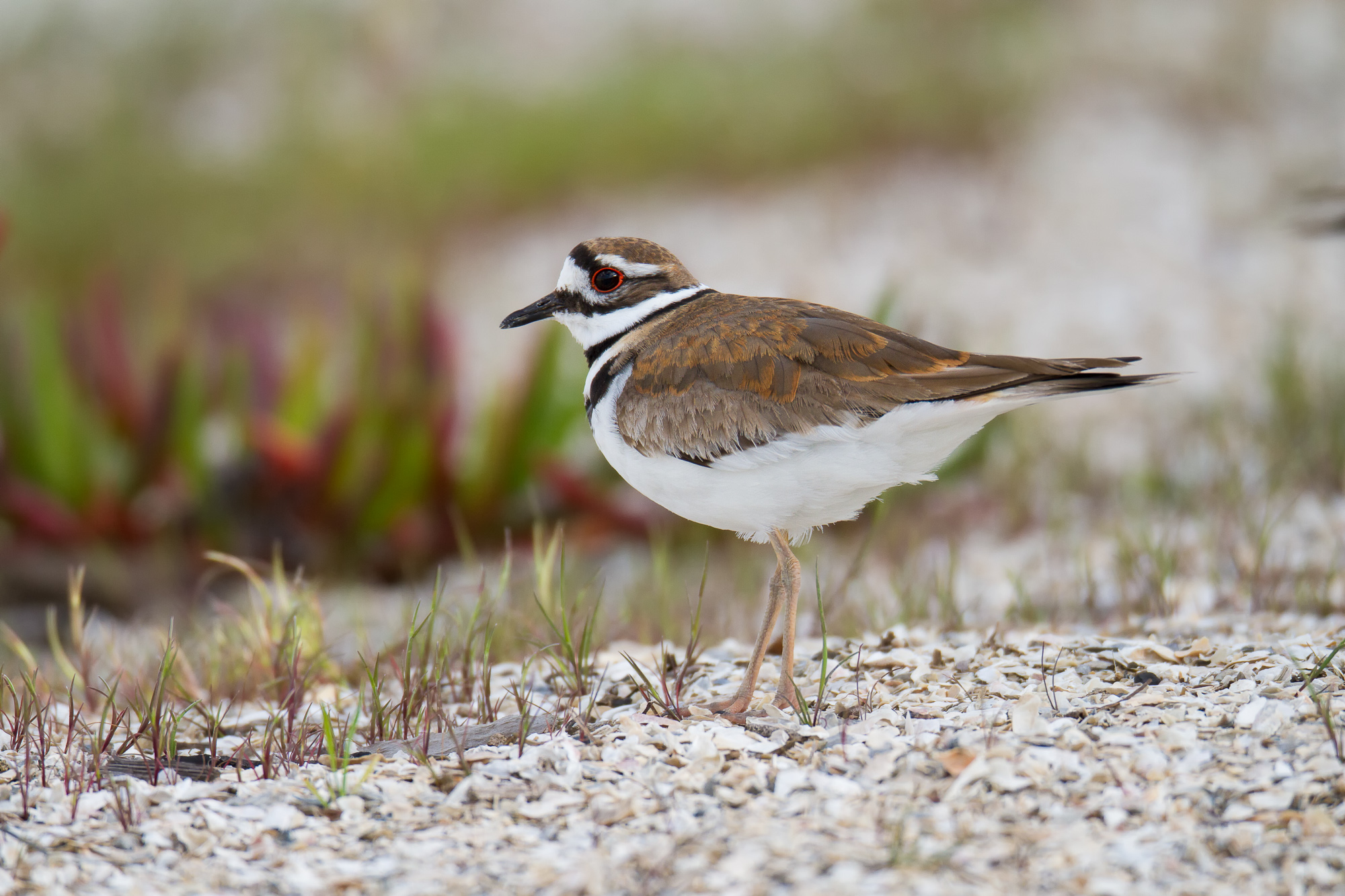 Finally, the killdeer seemed to stop paying so much attention to me, and he focused on poking around the shells at its feet for food instead. I used this opportunity to get a little closer, but now only inches at a time. With the killdeer finally used to my presence, and with me working at a comfortable distance, I settled in to watch and photograph. I ended up spending over half an hour with this bird, getting to know it just a little bit. Sometimes I photograph with more of a "run and gun" style, but this was definitely one of those situations that called for a little patience.