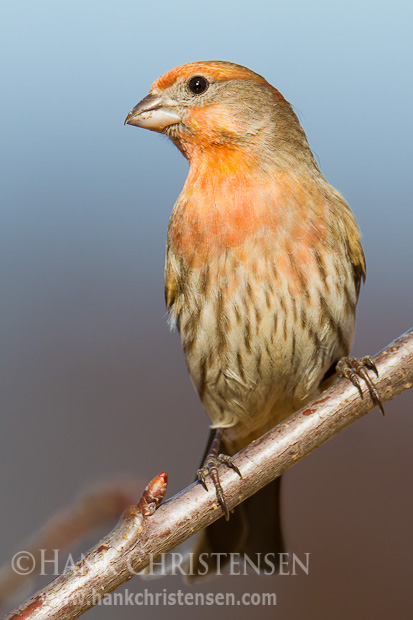 A couple of years ago we planted a cherry tree in our front yard and set up a multi-tube feeding station for the local wild birds. Each year the spot becomes more established and the number and variety of wild birds increases. Here are a few recent portraits I took in the yard of two of our most common varieties – house finches and lesser goldfinches.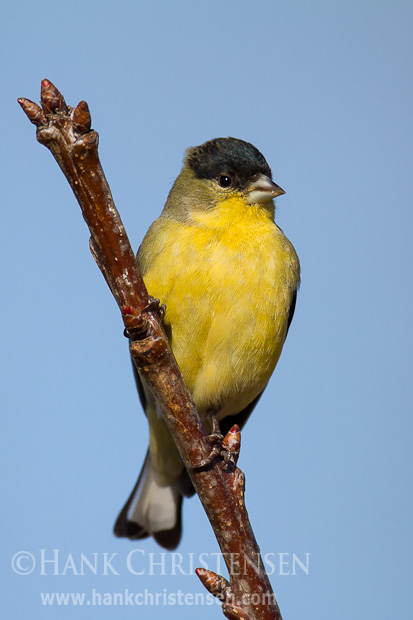 It is a joy to watch these little guys and see how different they are from one another. Some are bold and boisterous, others are shy and flighty.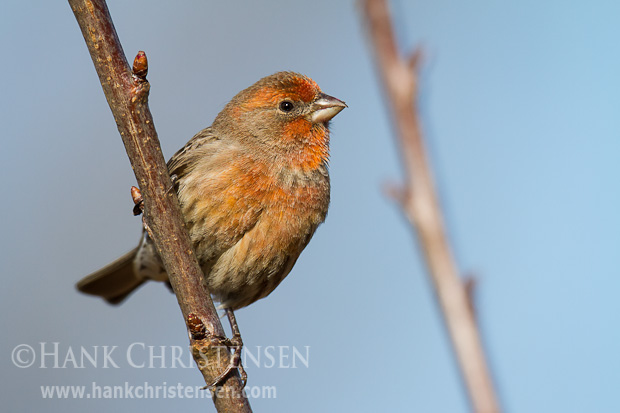 Sometimes I find myself running around trying to photograph only rare species, so it is fun and relaxing to spend a little time trying to create portraits of birds I see every day.