It is once again that time of year where we assemble compilations of the best and worst of the previous 12 months. Here are the results of culling through my many photos from 2012. Looking back it was a nice mixture of birds, wildlife, and landscapes. I had great photo trips to Death Valley and Grand Teton National Parks, but didn't spend quite as much time in the High Sierra as I would have liked. Please enjoy the gallery below. For best viewing (especially if viewing on a mobile device), please click on the following photo: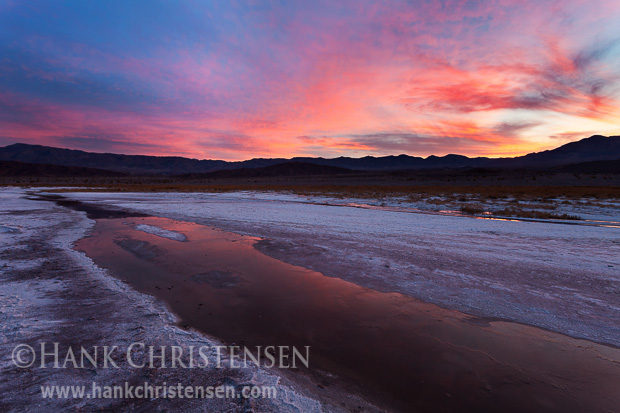 Or, just enjoy the gallery here on the page. To view larger photos in the embedded gallery below, be sure to click the icon in the lower right corner to enter full screen mode.

Hank's Picks 2012 – Images by Hank Christensen
If you are interested in compilations from previous years, please see the 2011 and 2010 lists.