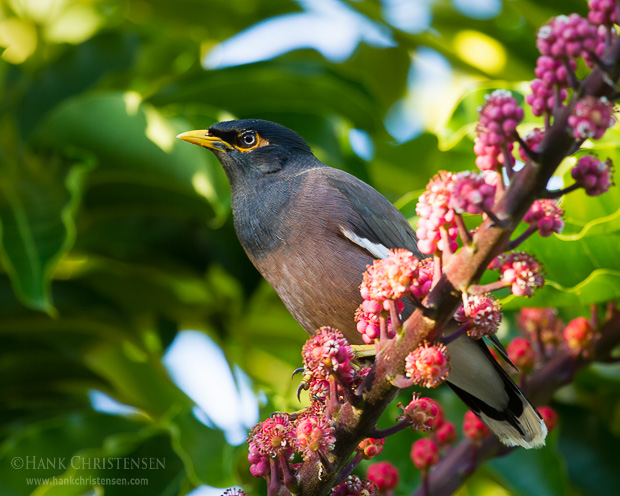 Over the years, I have read many negative reviews and comments about the Canon EF 100-400mm zoom lens, ranging from softness in the resolution capability to a useless "toy" lens. Many of those I have asked follow up questions to about their views reveal themselves to have never used the lens themselves (they have just "heard" bad things). Others seem to spend more time deriding the lens than going out and improving their photography skills.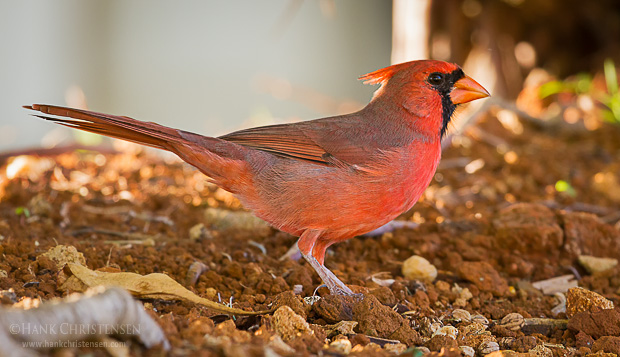 This lens was in fact my first "bird" lens, and I used it extensively until I could prove to myself that I was passionate about wildlife photography enough to justify spending more on a more specialized lens. I have found the lens to be sharp and reliable. While it doesn't provide the extreme sharpness or reach of my 800mm, it is smaller, lighter, and I typically hand hold it, giving me ultimate mobility. It was for these reasons that I opted to take it on my recent trip to Hawaii, in lieu of my bigger lens.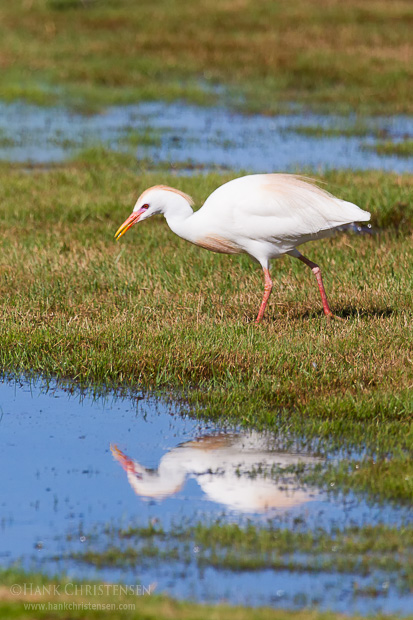 Rather than a traditional zoom, this lens utilizes a push/pull style of zoom, which will take some getting used to. Once you master this style of zoom, however, you'll be making sharp photographs in no time. For bird photography, I usually just lock out the barrel in the "long" position, giving me the 400mm reach.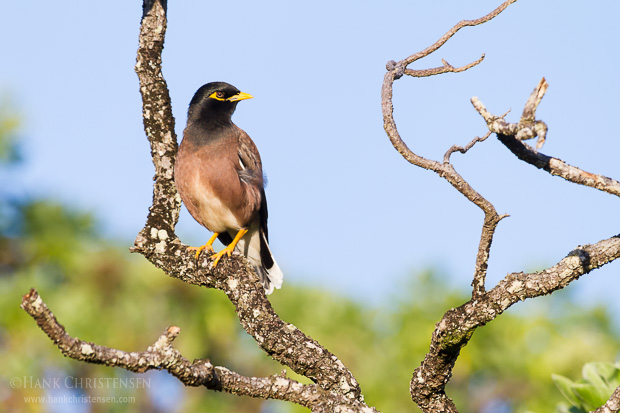 If you are just starting out in bird or wildlife photography and don't want to make a huge investment, this is a great lens with which to get your feet wet. Starting out with a lens like this will force you to improve your non-camera skills, such as stalking and waiting. The limited reach will force you to get closer to your subjects, often requiring patience and creativity to get the desired shot.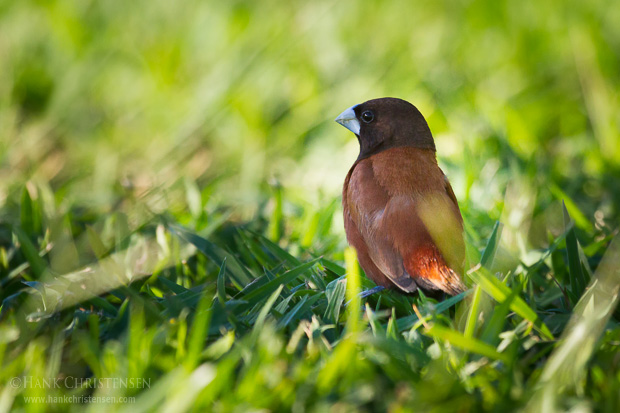 On this latest trip, I found that by watching the birds more to understand their patterns, I was able to predict their directionality, and situate myself in a position they would move toward. Then it was just a matter of staying low, being patient, and remaining as still as possible as they came to me. Other times, I would find a tree or bush with lots of activity, move toward it and wait. Even if I scared off the birds on my approach, by remaining still and quiet, many times they eventually returned, sometimes very close to me.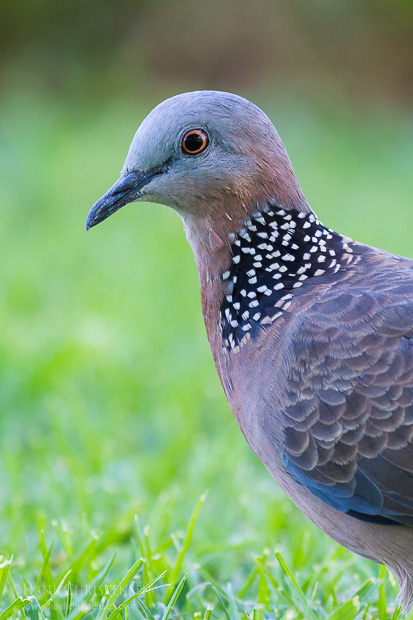 Take a look through these photos and my recent Hawaii posts to judge for yourself. The fact that it is still a regular part of my arsenal shows that I certainly don't consider it a toy, but a valuable tool that has its place in my toolbox.