I've posted previously about some of the birds I had a chance to photograph on a trip to India last year. No spot was more prolific than the Ranganathittu Bird Sanctuary just outside Mysore. Although I was there off-season for migratory birds, I was able to get up close to a variety of the resident species, through the cunning use of a wooden rowboat.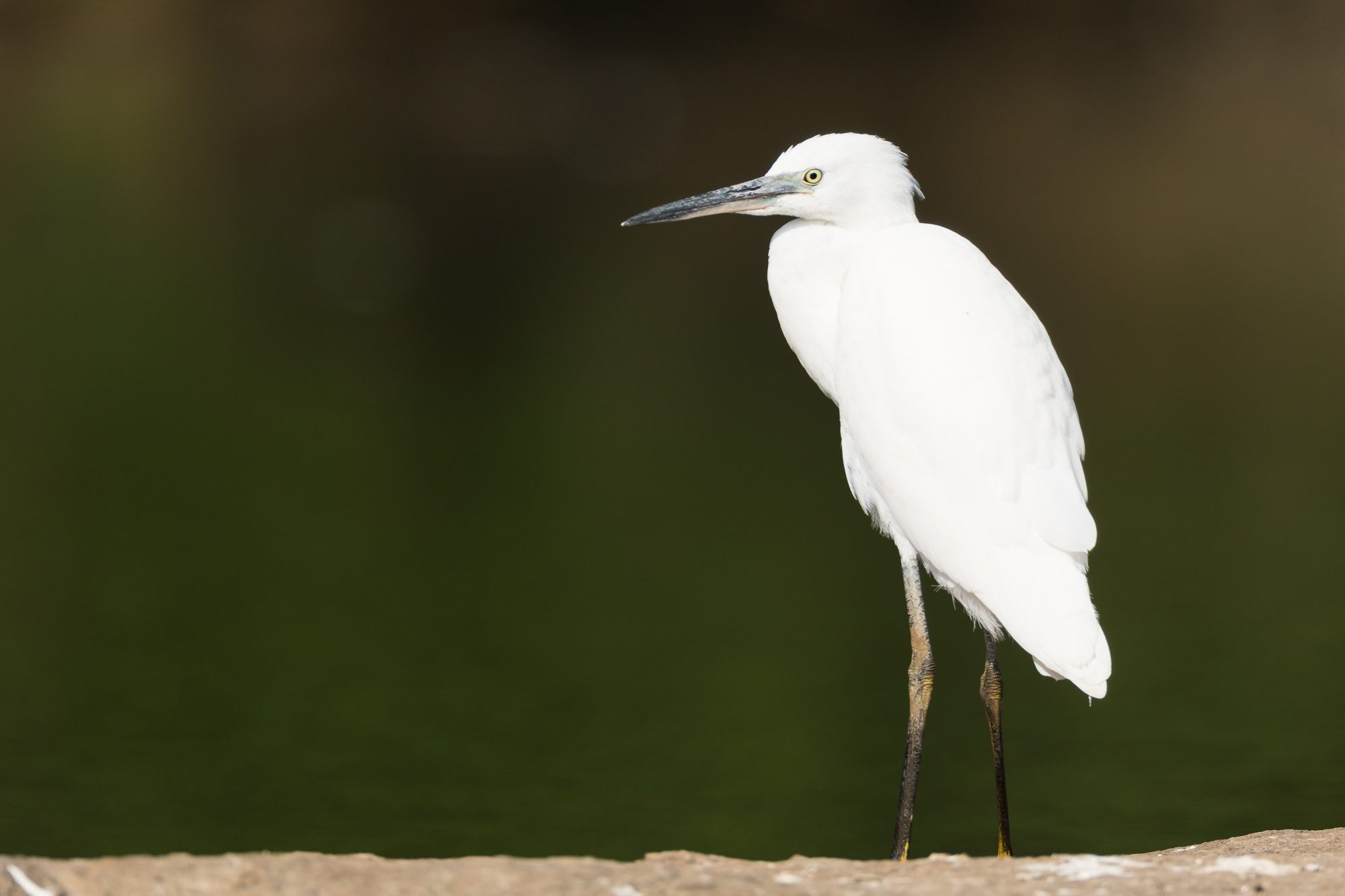 Some of the birds were close cousins of common birds that I regularly photograph. This little egret very closely resembles the snowy egret that is common in wetlands near my home in California.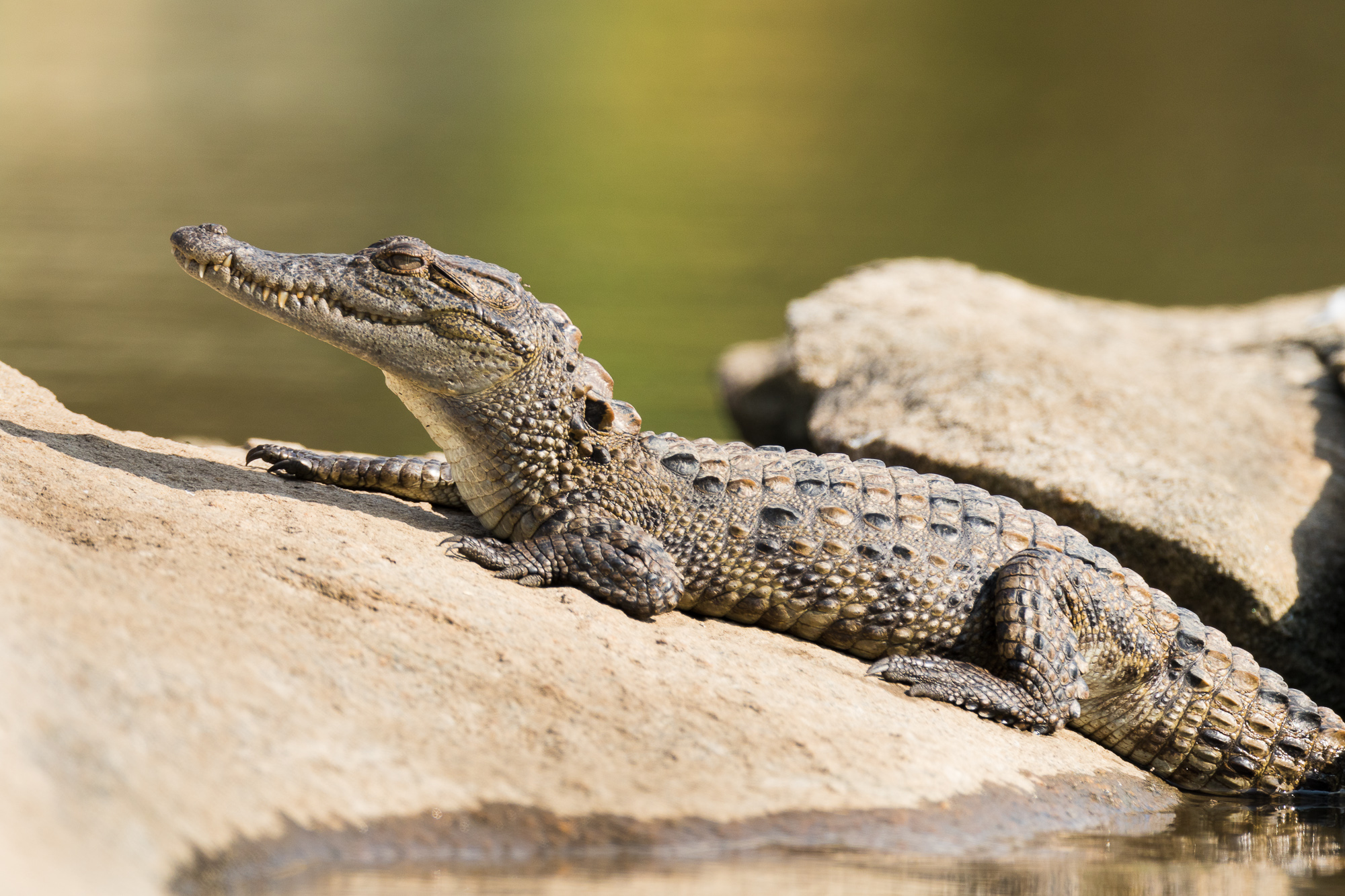 On the other hand, most of the sightings were brand new for me, and very different from home. We were able to get quite close to this mugger crocodile in the boat. Luckily, he seemed busy sunning himself and didn't pay us much attention!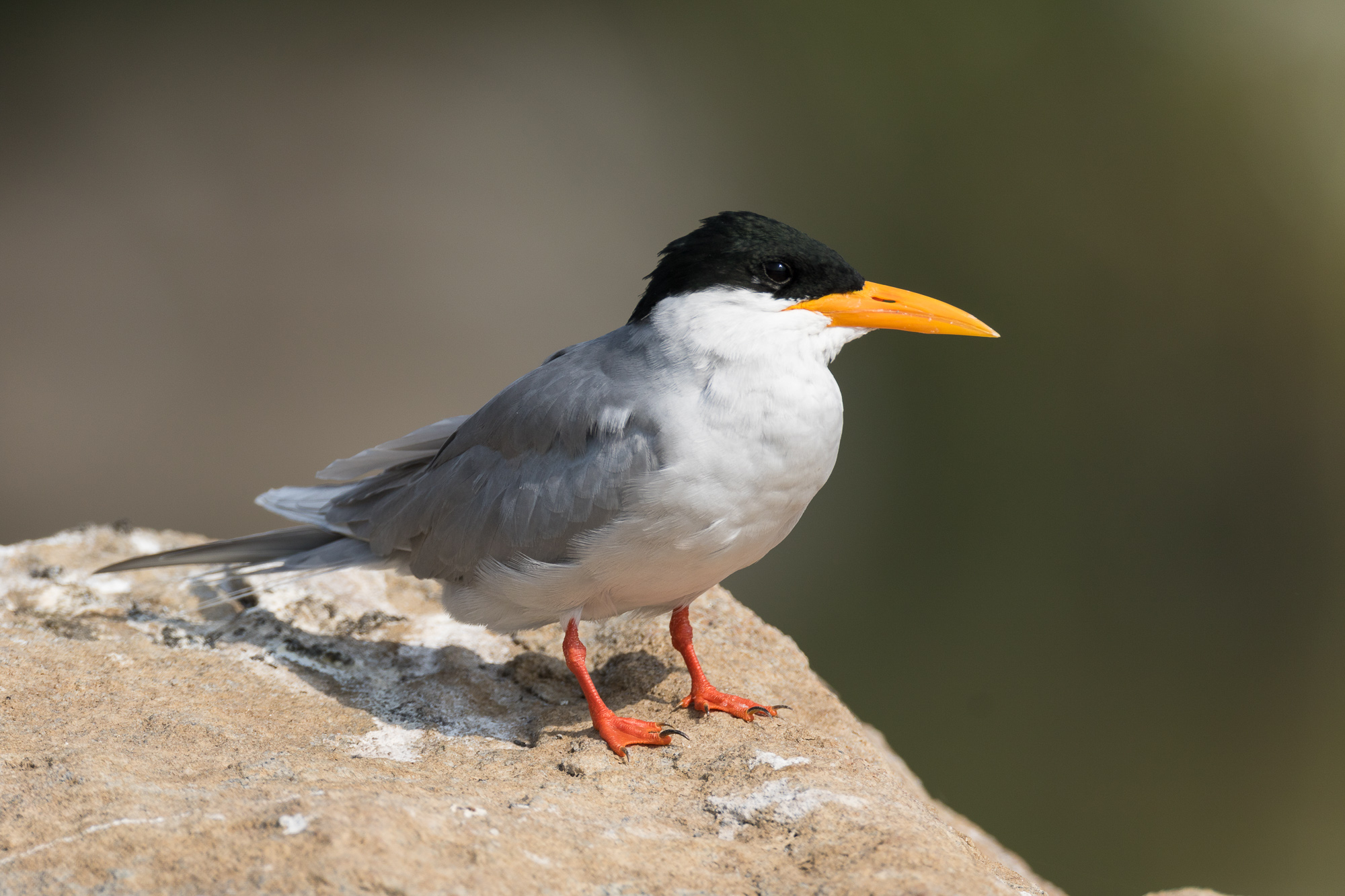 One of the less common birds for that area was the river tern. We lucked upon a pair engaged in courtship ritual. A male and female were sitting on separate rocks when the male flew off to find food to give to the female. Although we didn't get a chance to witness it before we floated on, the pair engages in a food exchange as part of their courtship.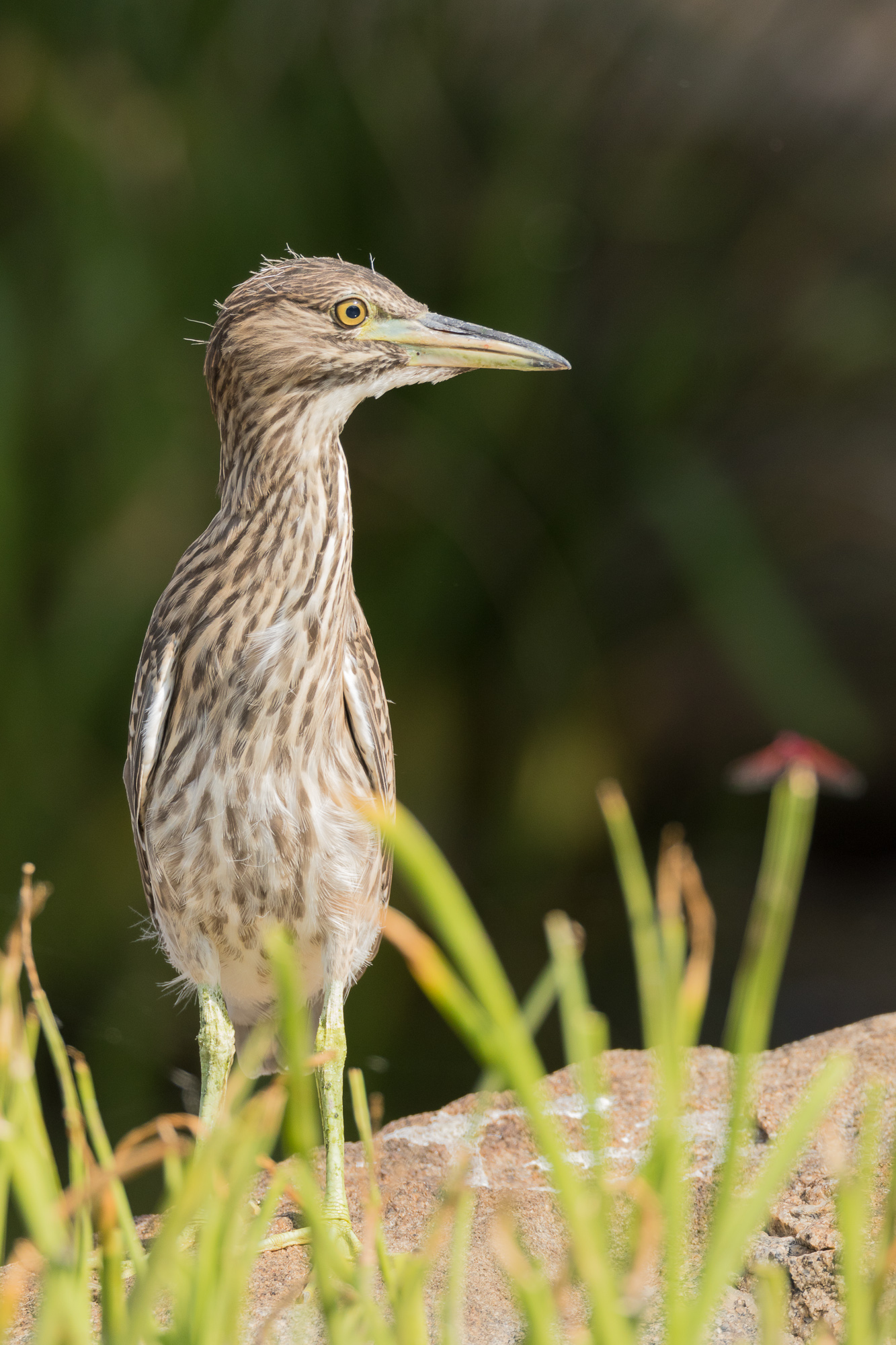 There were an abundance of black-crowned night herons, which I see often at home. Here a juvenile was stalking about on a large flat rock.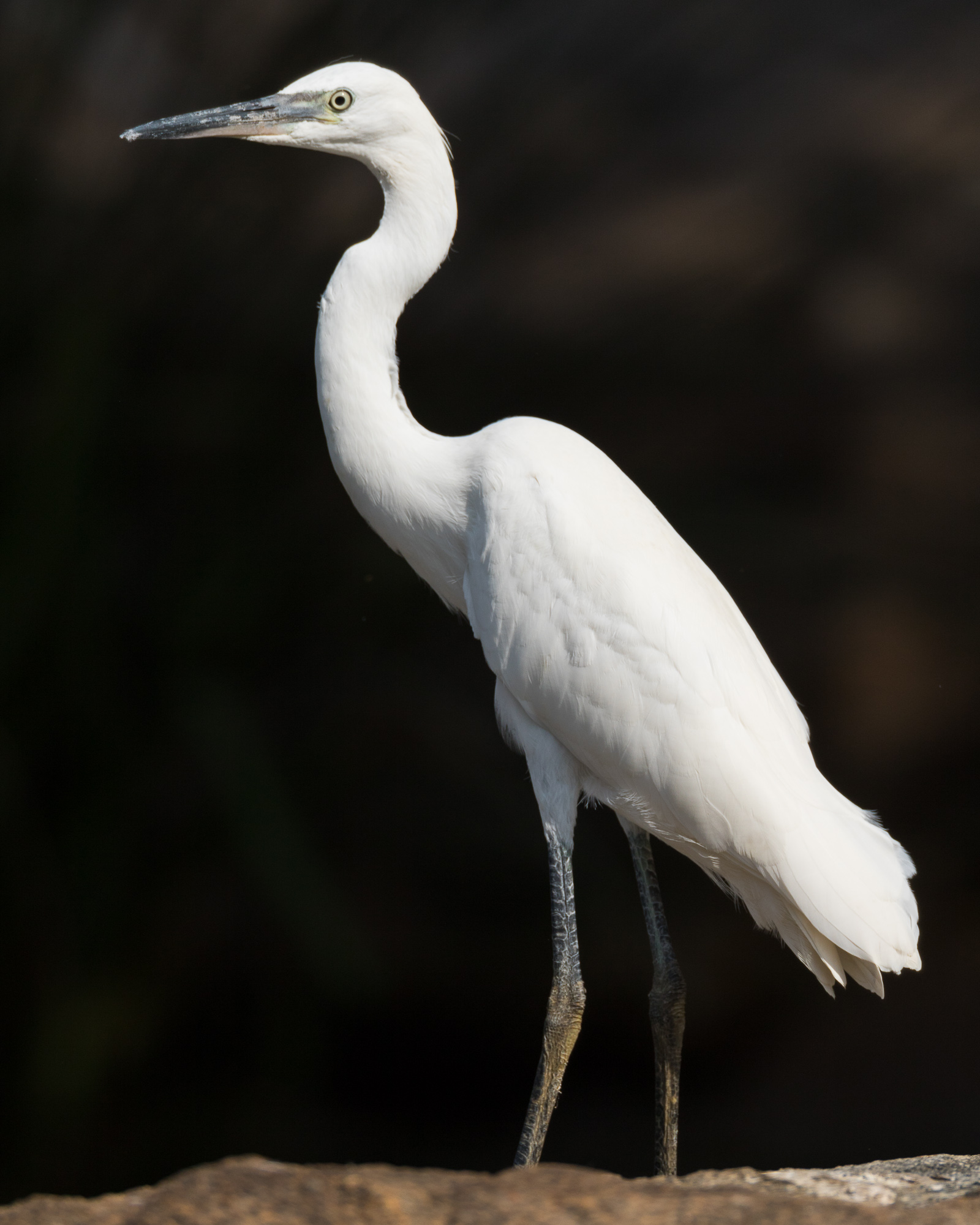 The eastern great egret is closely related to the great egret seen throughout North America. To my eyes, it was identical in appearance.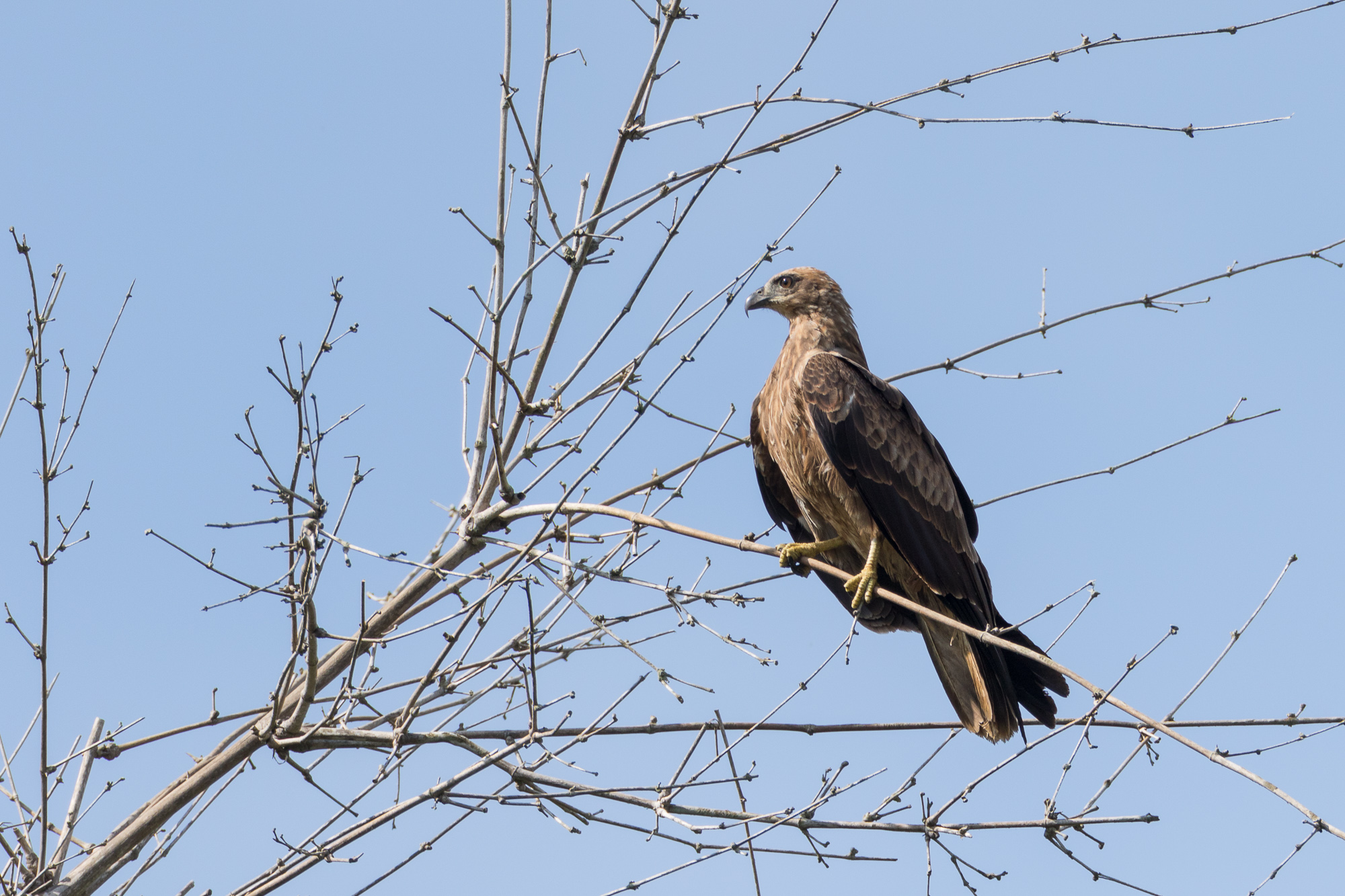 Even from low in the water, we got some decent views of black kites circling high overhead. One landed in a tree growing out of the top of a nearby cliff. My 800mm lens came through and allowed me to get reasonable shots even from far away.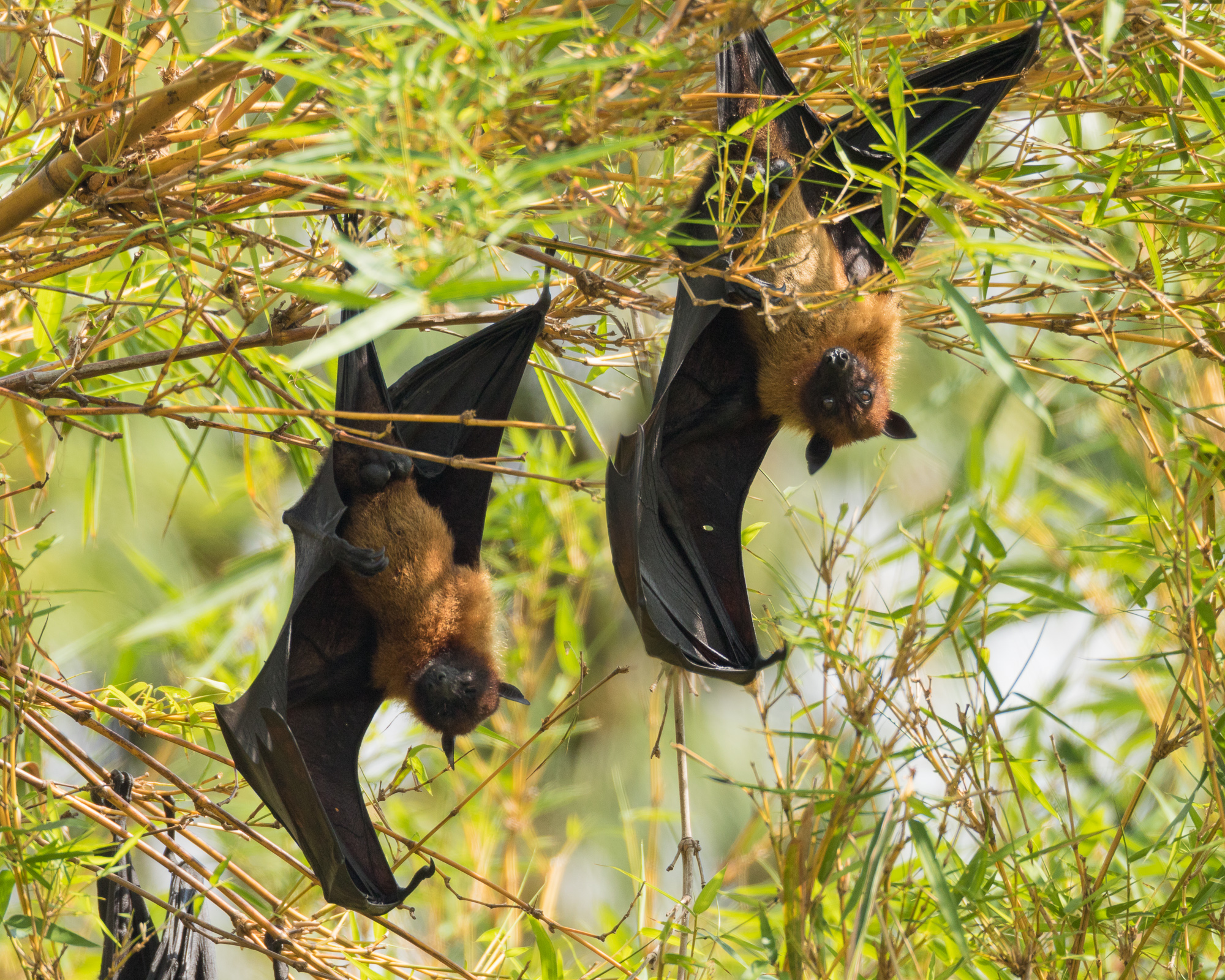 And yes, it was much more than just birds. In addition to the crocodile, I was able to see a cluster of fruit bats trying to sleep away the morning. I found and photographed a couple that weren't completely sealed up in their wings.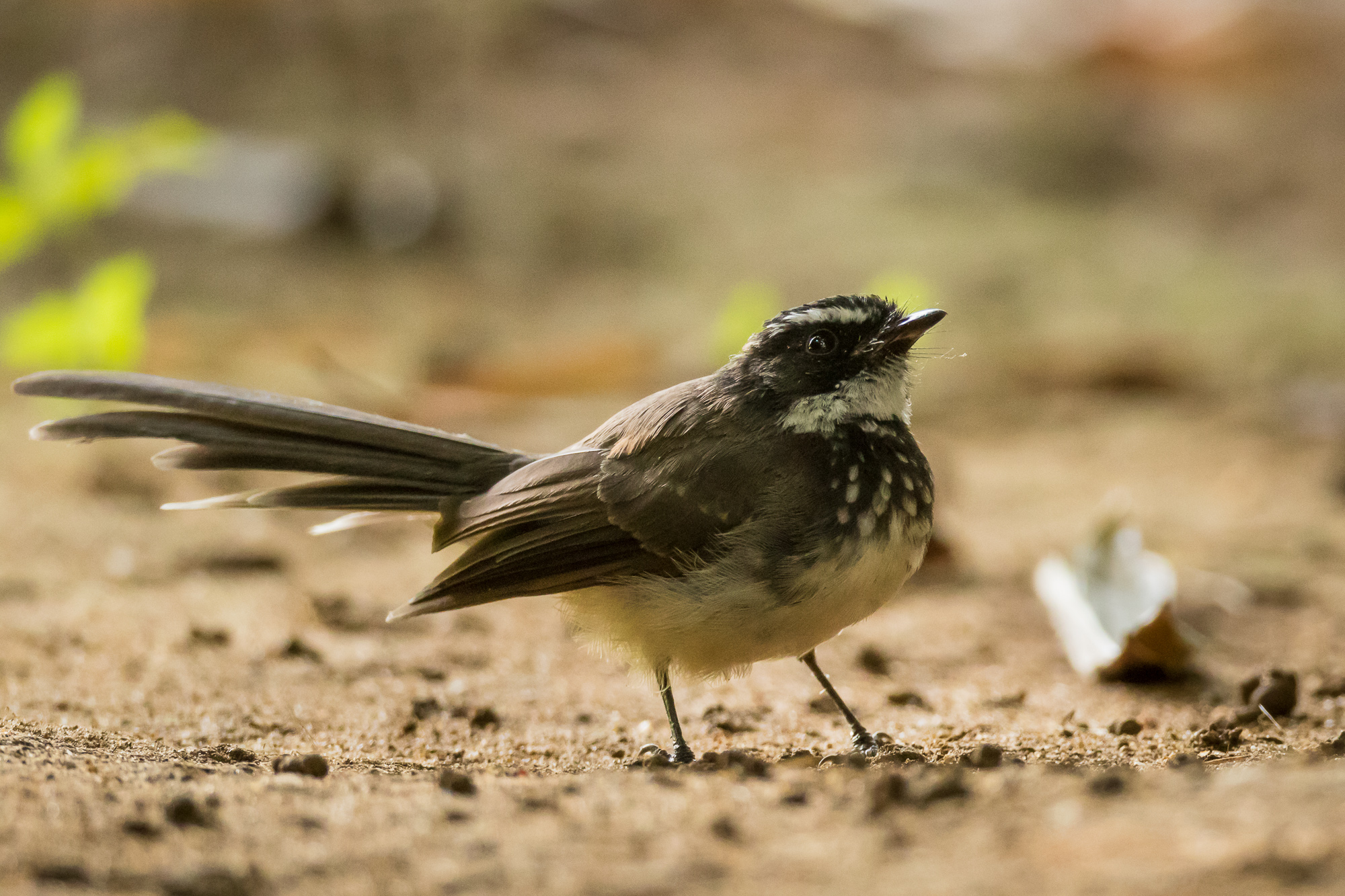 Finally, after departing the boat, we lucked upon a white-spotted fantail. He was quick and difficult to photograph, staying under bushes most of the time and rarely coming out into the open. But when he finally did, I was low to the ground and ready for him.
In all, I loved the variety and experience of shooting in a different part of the world.