I've finished processing my photos from a trip to Namibia, Africa last year (yeah, sometimes it takes a while to get everything processed). Here is a gallery of some of my favorite shots.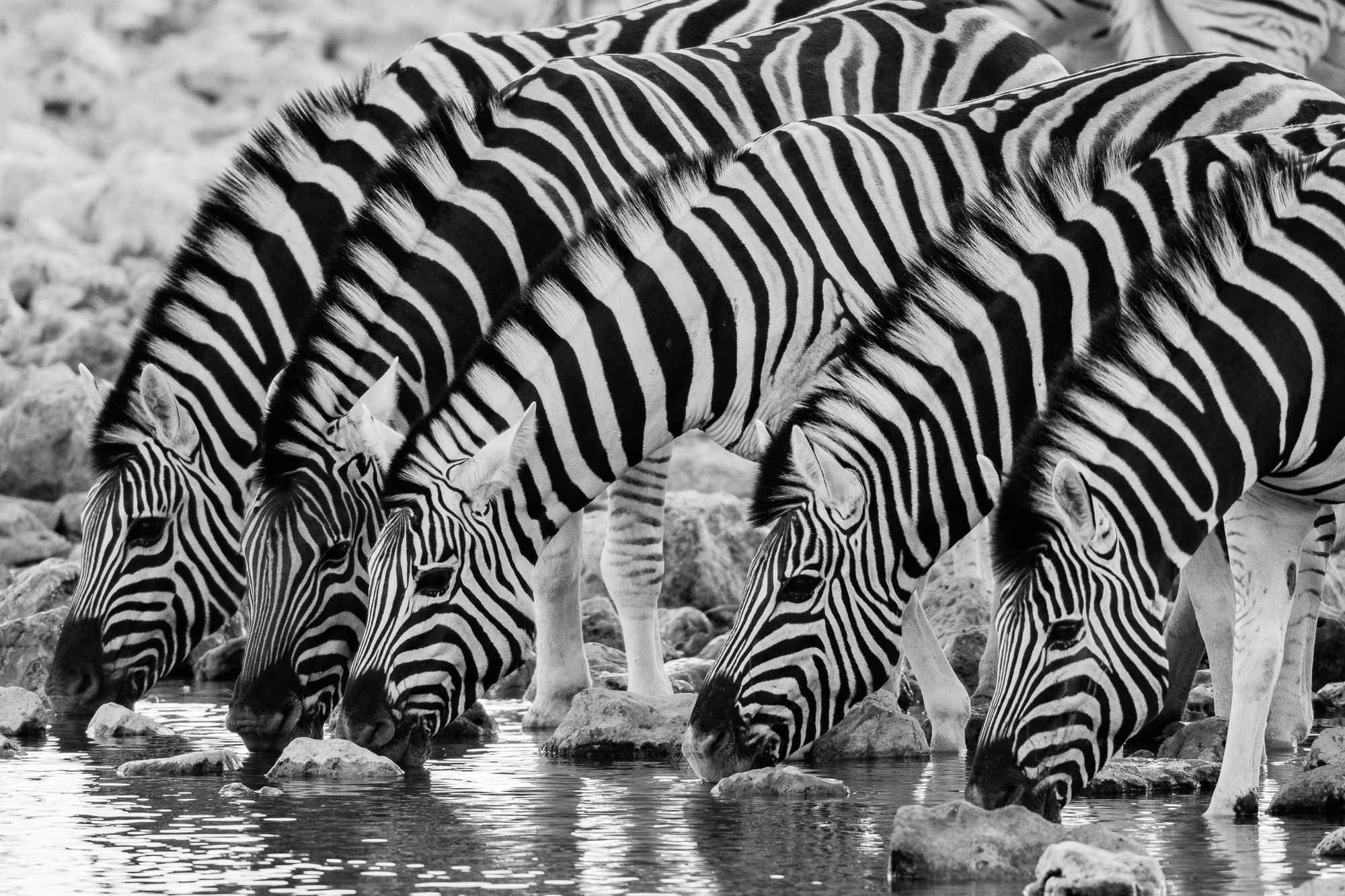 It was a truly amazing trip, as I was lucky enough to
Watch endangered black rhinos congregating around a waterhole in the dead of night
Walk among the tallest sand dunes in the world (over 1000 feet) in the world's oldest desert
Witness a rare lightning storm in the desert as thunderclouds rolled over endless dune fields
Visit Deadvlei, an ancient river valley dotted with 700 year old desiccated tree husks in the heart of the Namib desert
Drive 2500 miles (mostly on dirt roads) over 11 days, see a good variety of countryside
See the desert-adapted bush elephants of Damaraland
Check out the gallery this and much more, including numerous birds and wildlife. Click each image to see the next, or use your keyboard arrows to navigate.